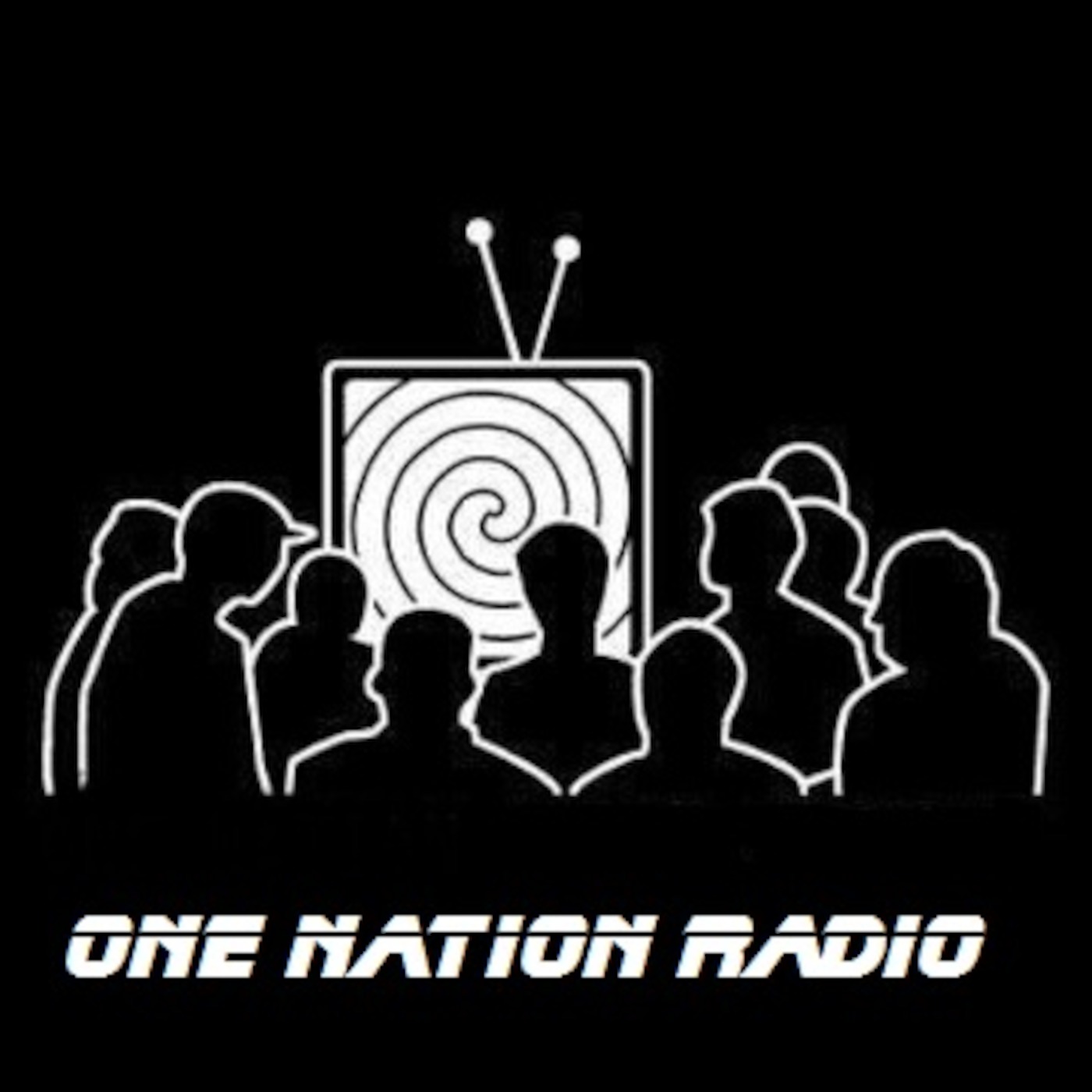 First off thanks to Wale for sitting down and taking time out of his busy schedule to talk with me about his love for WWE. He certainly has a lot going on in with "The Album About Nothing" coming later this year, and his feature verses on Mariah Carey songs. He Speaks About... The Shield Break Up The #WrassleRap Community Attending NXT Takeover Not Understanding What Was So Good About CM Punk His Freestyle Over Razor Ramon's Bad Guy The Connection Between Hip Hop & Wrestling (Keeping The Integrity of The Culture) His Take On Rusev's Beef with African-American Wrestlers And Much More.
Wale is a supremely knowledgeable wrestling fan. The impression I received from him was one of a man that spends his free time doing what we do here at WhatCulture, which is enjoying Pro Wrestling, and analyzing it on the highest level. He mentioned about wanting to contribute musically to WWE, and possibly working an angle one day.
Included is my 16 Minute Interview with him, His Razor Ramon Freestyle, & My Contribution to the #WrassleRap movement, a track dedicated to The Nature Boy Ric Flair.
Wale expressed an interest in returning in the future for another interview, so leave your questions in the comments for a chance to have them asked.
Share
|
Download(

Loading

)